Art Work
Our concept to welcome guests is "the heart". You can rest assured with the original painting by the artist. The works of the new progressive artwork are shown in the common corridors from 2F to 9F.
Please enjoy the original artwork during your stay. 
2F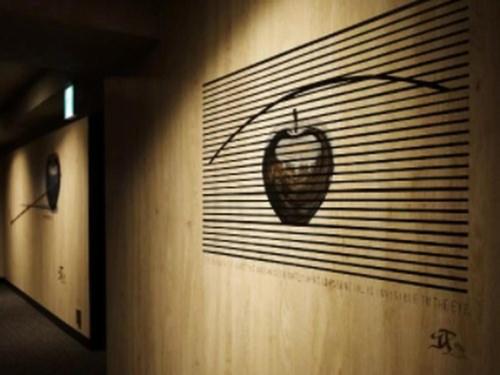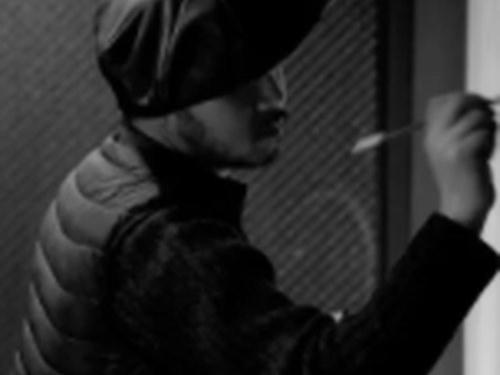 Yoshihiro Tokunaga / Designer?Expressionist

In the first half of the teenage, he goes to the world of HIP-HOP culture and receives a feeling of dancing, graphic, pop art. It is widely active such as art, architectural design, sing, designe, decorative design, stage decoration and event planning. 
3F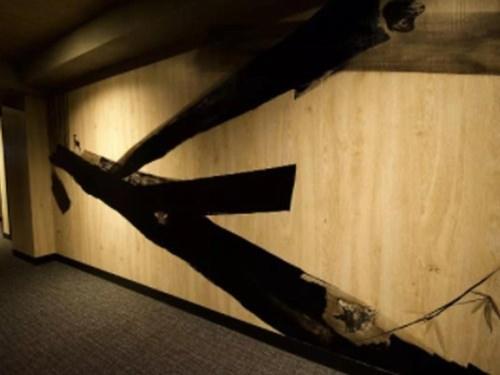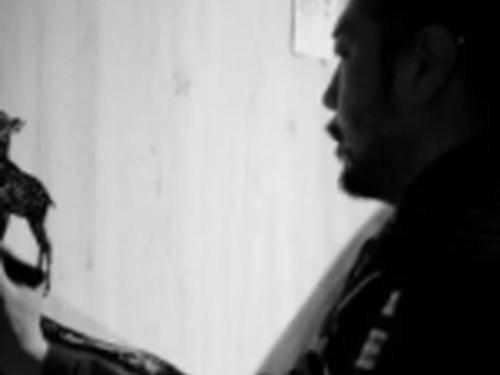 Kiyoshi Soda / Artist

Express the art with lithograph in own his way. 
CWAJ 50th Anniversary Exhibition (March - June 2007), The American Library of Congress (WASHITON DC) Collection of the permanent collection of the museum, Beppu Asia Painting Exhibition 2005, and many other awards.
4F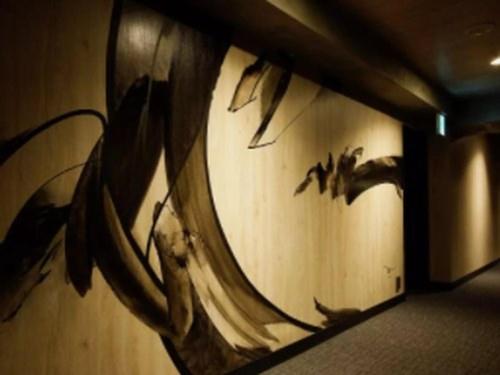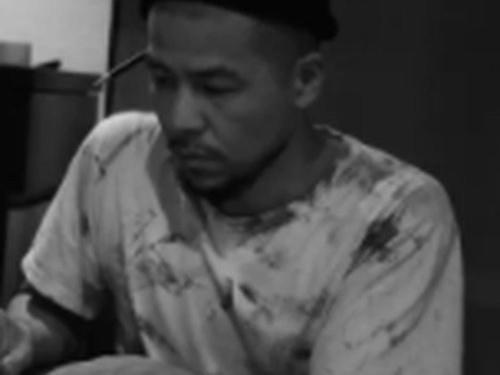 Jun Inoue / Artist 

He draws a unique sense of art with an abstructed line. Creates a unique "space" in the work, stimulates the consciousness of those who see the exquisite sensation so that modern senses and traditional senses mix. 
5F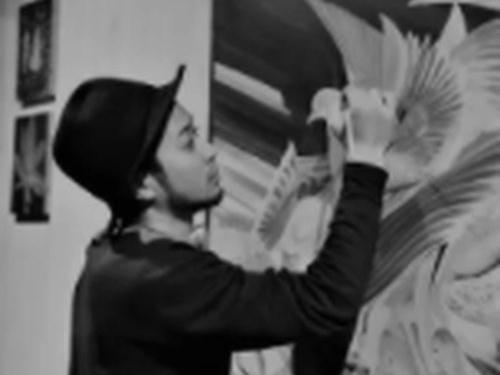 Hikaru Sakihama / Artist 

He started to draw pictures influenced by graphics, graffiti.  He participated in the art activities of "Spiral Independent Creators Festival" and received a high evaluation. Also, awarded the gold prize by the Kyoto International Film Festival Art Division. 
 
6F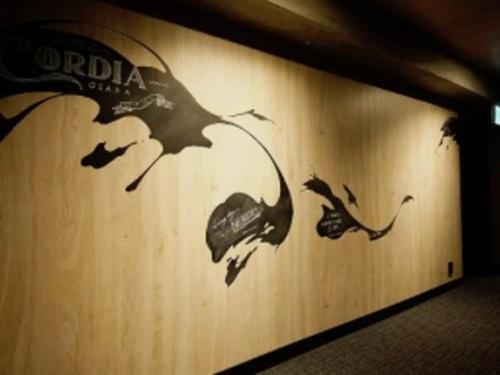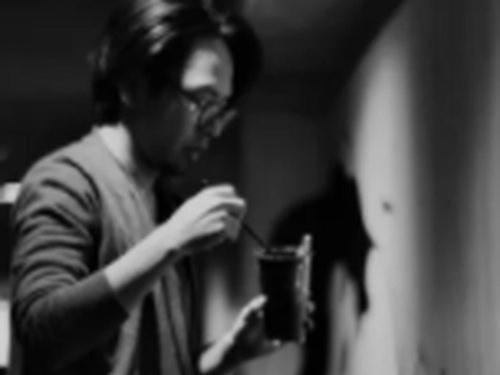 Takumi Yoza / Illustrator?Ink Artist

After working as an art director in a number of web design companies and graphic design firms in Japan, he transferred to the artist in 2010. He collaborated with other artists on the theme of "tradition and innovation", "coexistence of different cultures" In 2009, he started to teach visual arts and ink paintings in 2009. 
7F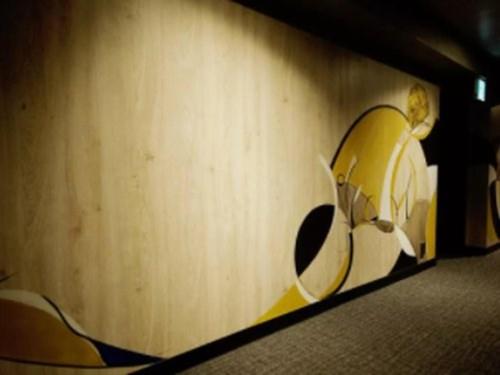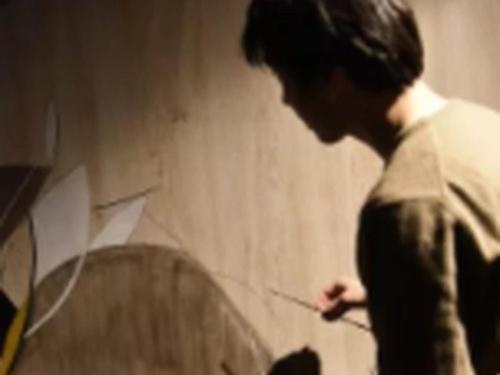 Jun Matsushima / Artist 

He was born in Tokyo, Japan, and studied art at the National Art Academy in Los Angeles, California. In recent years, works by the ballet dance and the contemporary dancer to draw their moment. 
8F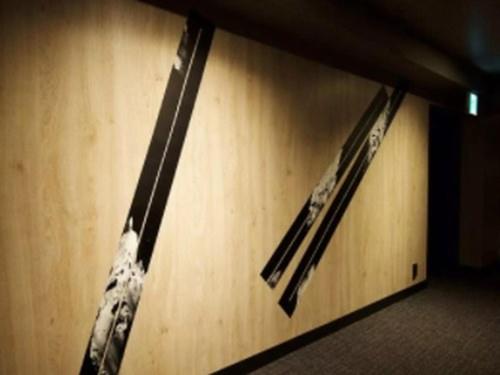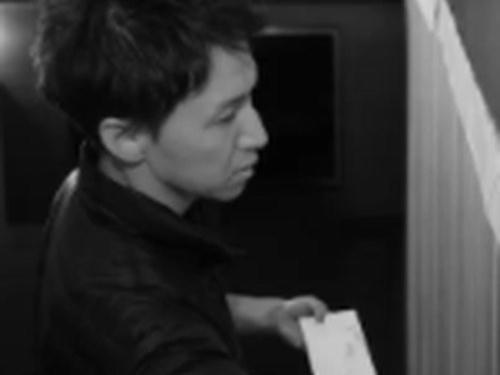 Gen Miyamura / Illustrator?Ink Artist

Born in Shizuoka prefecture in 1980. Graduate School of Education, Niigata University Subject of Education Major in Art Education (Calligraphy) .
Places of activity are diverse and participate in many art projects and design projects. Everyday Calligraphy Exhibition everyday award.
9F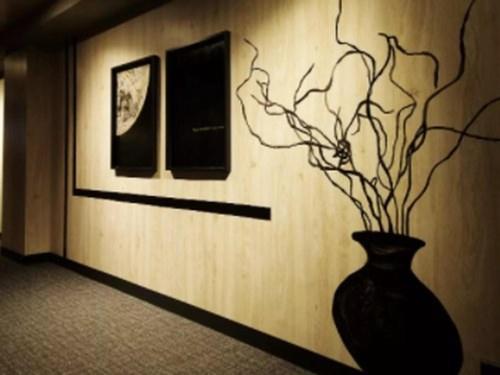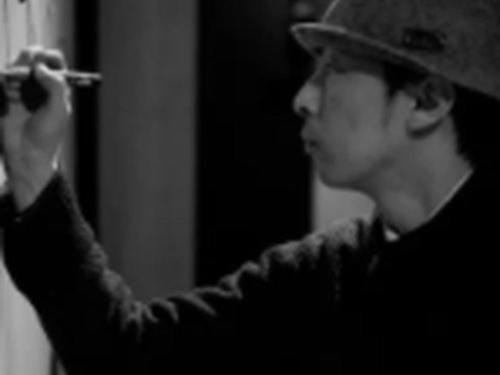 Kenji Noda / Designer?Photographer

Born in Fukuoka in 1976. While being a furniture designer, he works extensively through total interior design and architectural design. 
He also works as an illustrator and photographer.
Other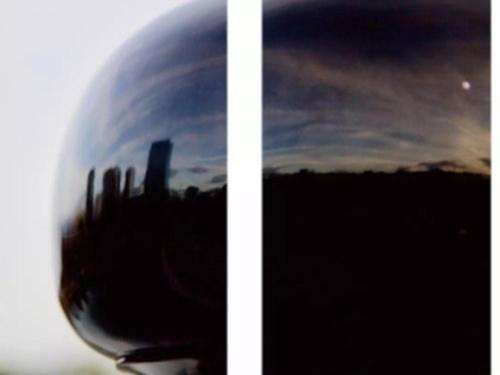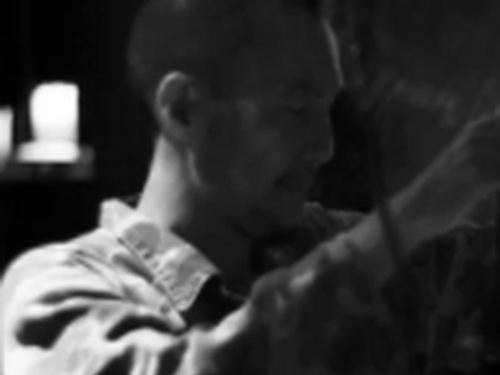 Minori Toyoshima / Photographer?Filmmaker

Born in Fukuoka in 1979. He played active in the dance world since the beginning of 2000. He started photographing after staying in Toronto, Canada. It expresses things different from nature's discipline in everyday life from its own viewpoint. NEW JAPAN PHOTO ISSUE, 3 works posted.