breakfast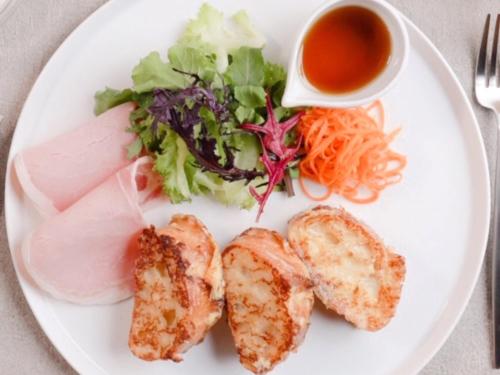 Casual french
Based on the style, take the essence of various Asian countries centered on Korean cuisine, each
You can enjoy original creative dishes that make use of the uniqueness of Japanese cuisine.

business hours
6:30 am-10: 00 pm (LO 09:30 pm)

Service charge 1,650
lunch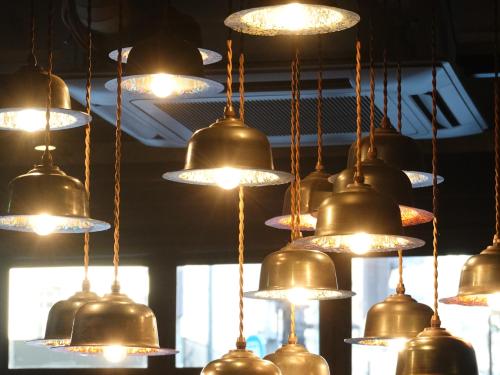 At lunchtime, "vegipivin", which uses no animal ingredients,
Variety of dishes recently available, such as "ba" and "vegetable plate" where you can enjoy a lot of vegetables of various recipes
We also have a menu that responds to the trend of health and health.

business hours
11:30 am-15: 00 pm (LO 14:30 pm)
Dinner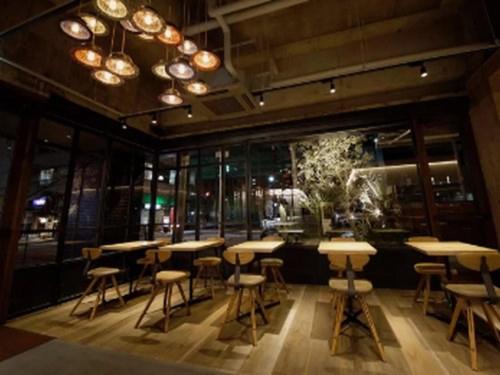 At dinner, you can feel free to share with friends on your way home from work.
We have a wide selection of creative dishes that French can enjoy.
business hours
17:30 pm-23: 00 am (LO 22:00 pm)
Drink
Beer and
We
offer reasonable prices
such as fresh fruit sour, craft beer, maker's craft highball as
well as inn