Concept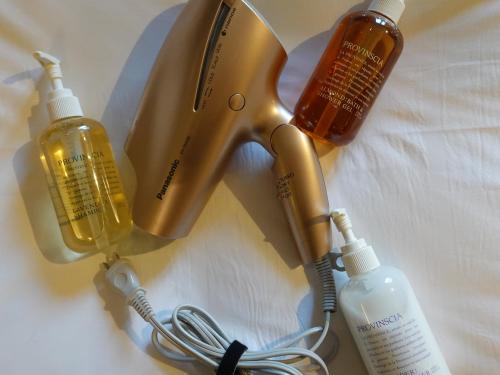 This is a place connected to the heart. A place where you discover a new you.
With refinement brought by learning from the past to introduce new elements and give life to tradition, CORDIA uses "the heart" as a concept to welcome guests with "refined" hospitality in keeping with the Japanese sense of beauty.
Amenities
We have prepared numerous amenities so that you may relax in comfort.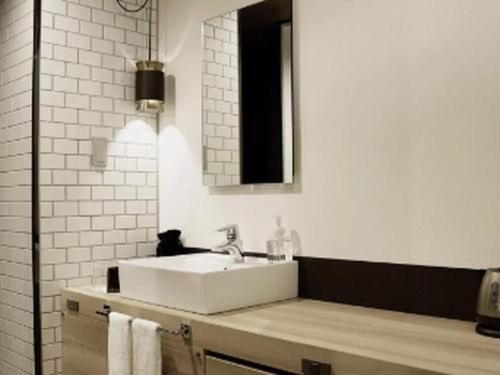 Coffee Machine

First of all, please heal the tiredness of the trip with the scent of coffee.Swiss Eura Espresso Machine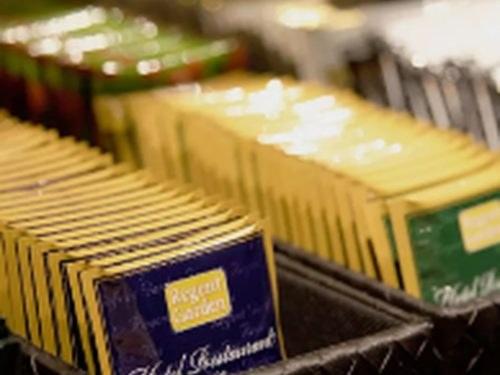 Tea

We are preparing various TEA so that you can enjoy it in your relaxing room.
Tea Earl Gray / Tea Darjeeling / Herbal Tea Hibiscus / Herb Tea Chamomile / Herb Tea Rose Hip / Jasmine Tea / Tea Pack Sencha Tea Cup Sencha / Tea Pack Sencha Tea Kabata Hojo
Room Wear

100% cotton original room wear comfortable skin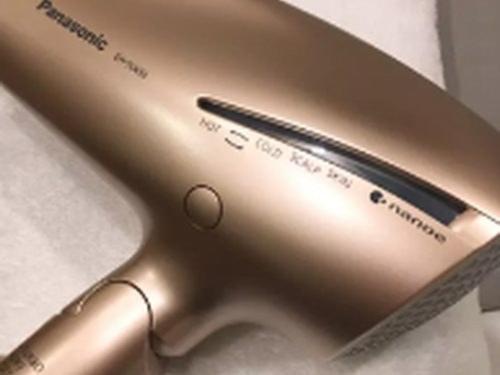 Hair Dryer
Restores moisture balance to your hair and smooths the kinks so your fingers can run straight through.
Panasonic Nanocare http://panasonic.jp/